Recruitment information | Contributing to the local community through a range of leisure activities Cultivating people and business We are the LPC Group
Work that generates smiles in the local community
The LPC Group manages a range of business operations primarily in the Chugoku region of Japan,
including amusement and restaurant businesses, such as our "Marusan" pachinko and slot machine business.
Our mission is to revitalize and put smiles on the faces of people in the local community through our amusement business.
Why not broaden your horizons in a Group with a stable corporate platform?

Learn more about LPC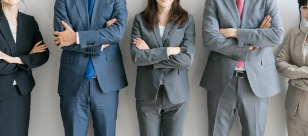 Aims of the LPC Group
The pachinko and slot machines found inside our stores are generally the same as those used by our competitors. That is why we need something extra to ensure people choose the LPC Group and Marusan over our competitors.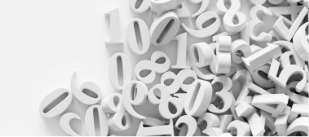 LPC in numbers
The answer to that question can be found in 6 numbers that tell you more about the LPC Group.

Job introductions

Employee introductions
LPC Group employee interviews