Aims of the LPC Group | Contributing to the local community through a range of leisure activities Cultivating people and business We are the LPC Group
Everyone plays a leading role. Nurturing staff that our customers will turn to
The pachinko and slot machines found inside our stores are generally the same as those used by our competitors. That is why we need something extra to ensure people choose the LPC Group and Marusan over our competitors.
While maintaining clean and comfortable environments is important, so too is the professionalism of each and every one of our employees. It is our job, as the face of our local communities, to work everyday with the aim of earning the patronage of our customers and becoming staff they will want to turn to.
Acquire practical customer service skills
Training is something that we implement on nearly a day-to-day basis in the pursuit of customer satisfaction. In addition to basic customer service skills, employees learn highly practical skills to calmly handle all kinds of situations in their dealings with the customers that visit our stores.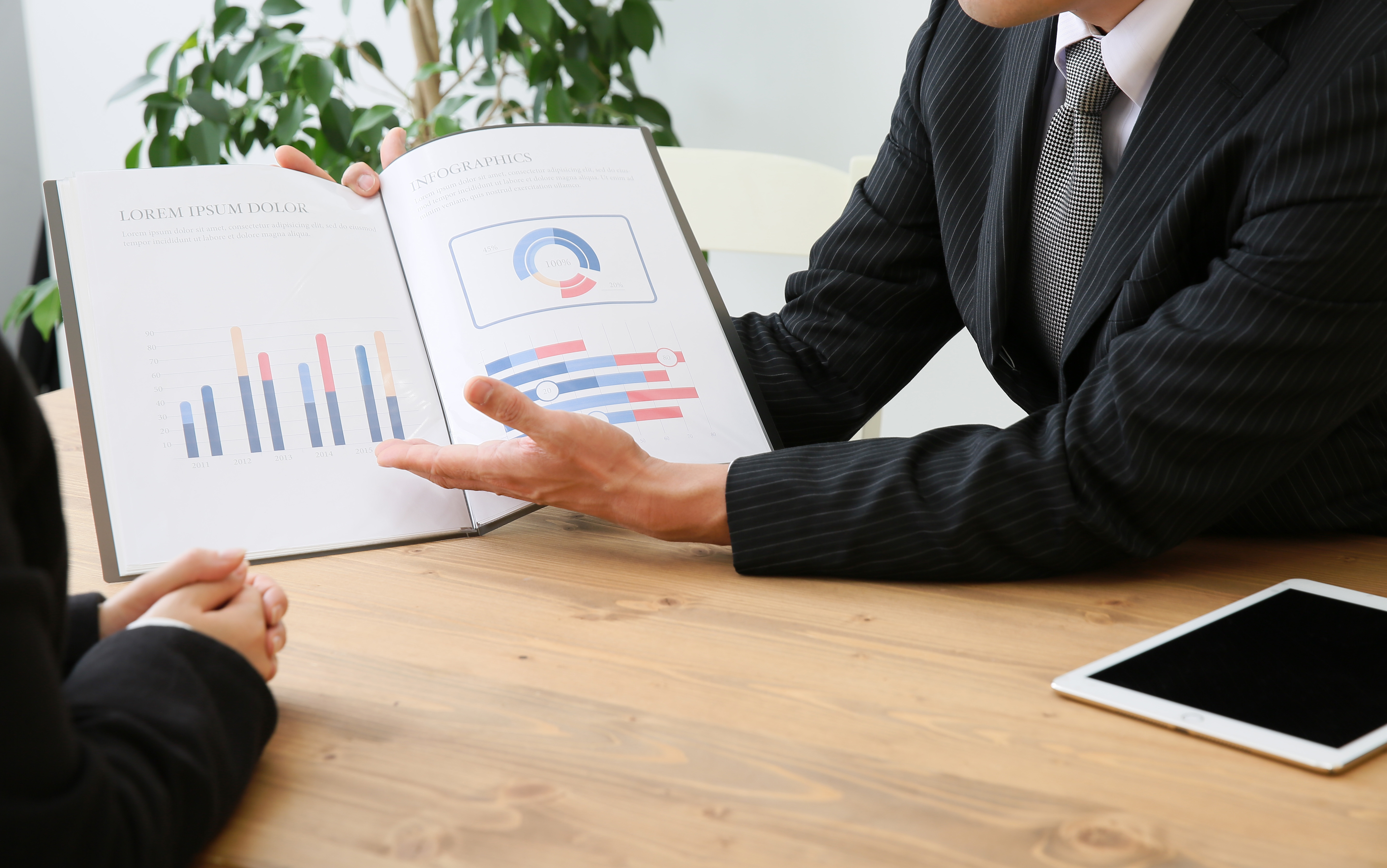 Corporate culture that welcomes enthusiasm and a challenging spirit in all its employees
The LPC Group manages a range of business operations and we respect enthusiasm and a challenging spirit in employees that put their hands up to take on new business ventures and positions within the Group. As long as you have the motivation, becoming president of one of our group companies can become a reality. As outlined in our "100 Company Group Concept", it is our aim to create business leaders from within our Group.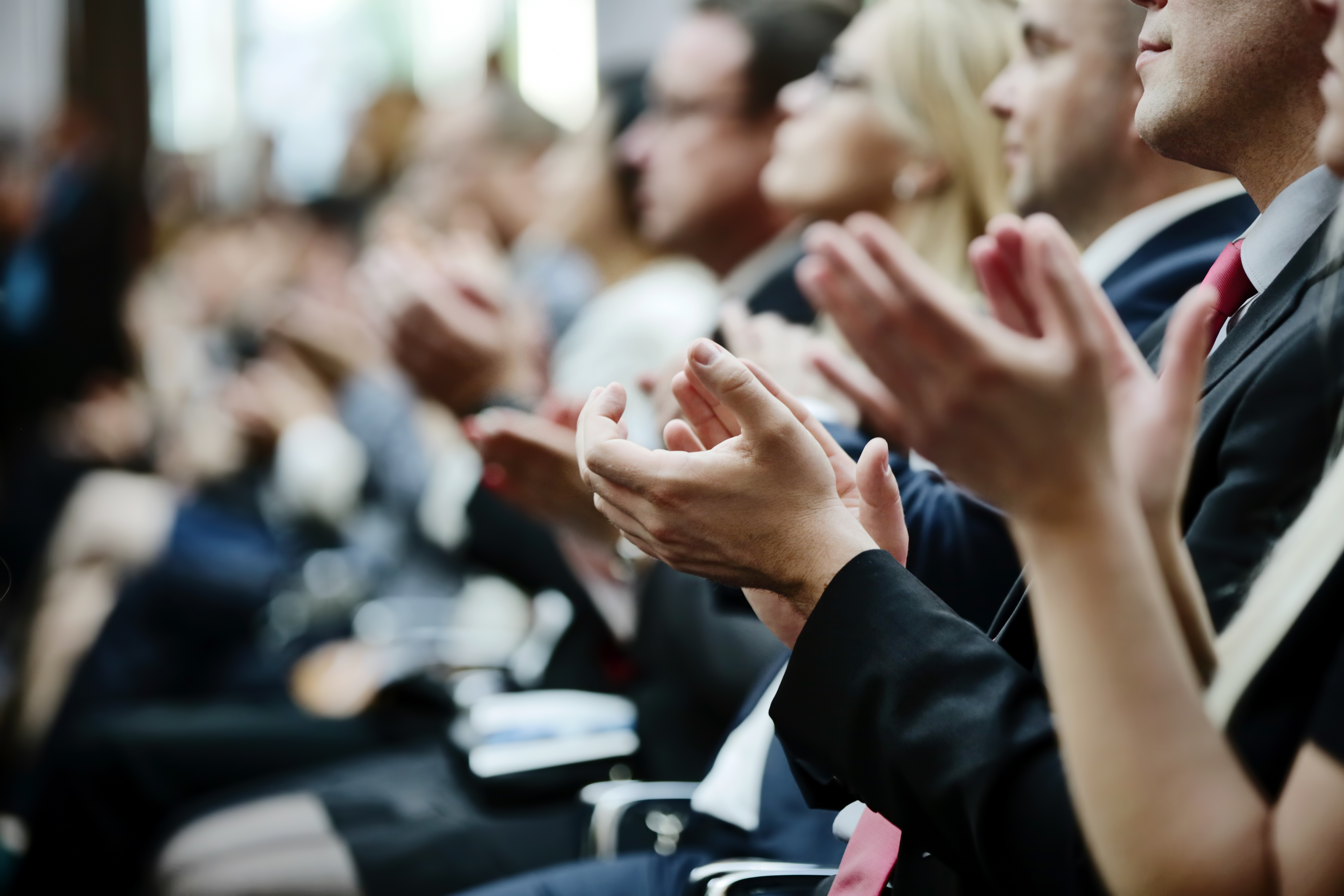 Comprehensive range of benefits that focus on the happiness of all our employees
The LPC Group has a comprehensive employee benefit scheme to help our employees achieve a better way of life. In addition to an annual training trip to the amusement mecca of the world, Las Vegas, we support the employment, training and lifestyles of our employees through a range of support systems, including insurance plans and support to obtain additional training and qualifications.