Employee interviews Head office staff | Contributing to the local community through a range of leisure activities Cultivating people and business We are the LPC Group

Joined in 2013
Mai Nanba
Workplace: Marusan Co., Ltd.
Birthplace: Shimane Prefecture, Unnan City
What was your reason for joining the LPC Group?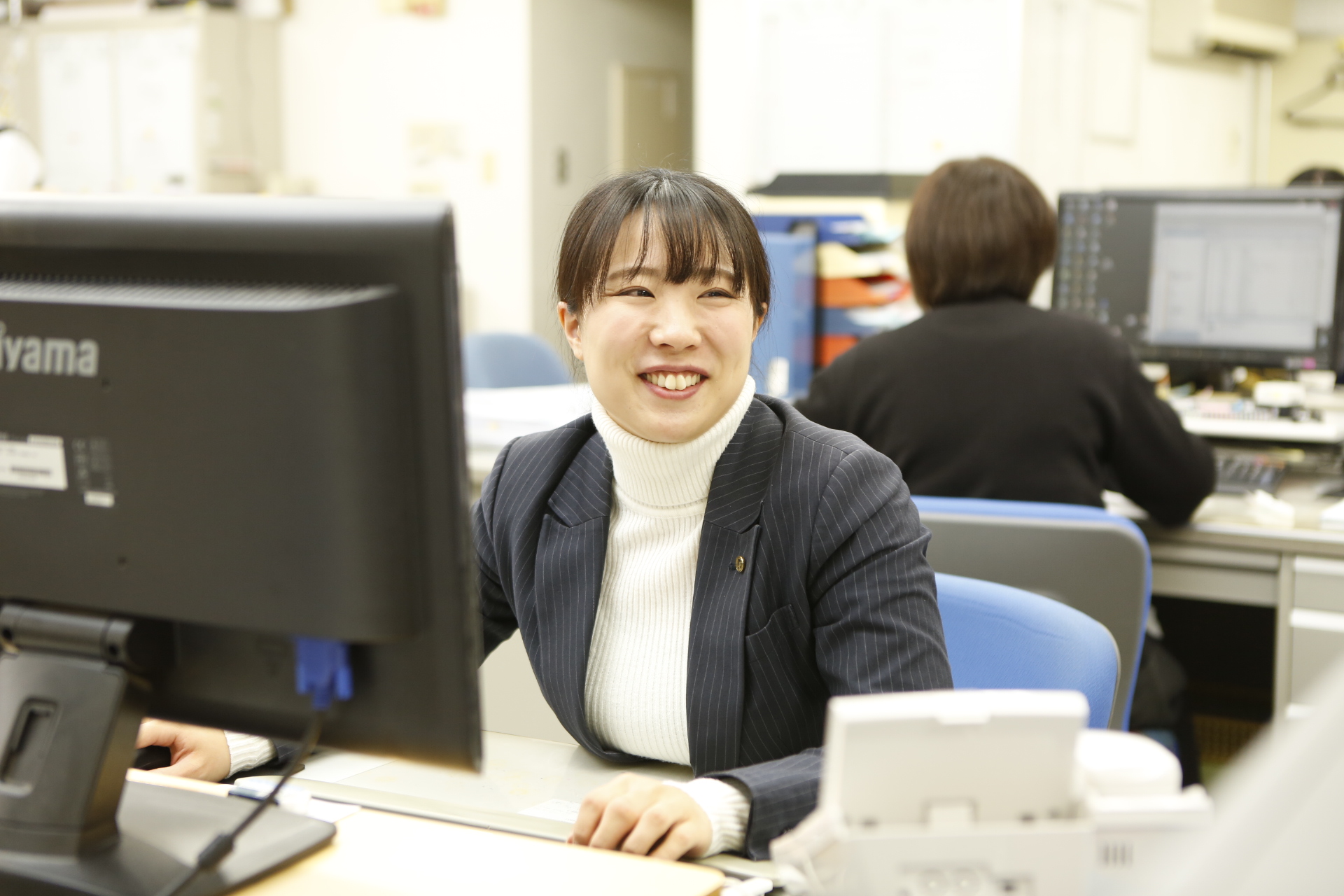 I had a desire to work in Shimane, and I learned about the LPC group when I was looking for a job in Shimane.

I had the impression that there are many stores that are closely linked to the region, and I wanted to make Shimane Prefecture enjoyable and energetic, so I was selected.

When I was a student, I had no experience of pachinko, so I was worried, but when I visited the store during the selection process, I saw that the staff members seemed to be working happily I decided to join the company.
What are your future goals?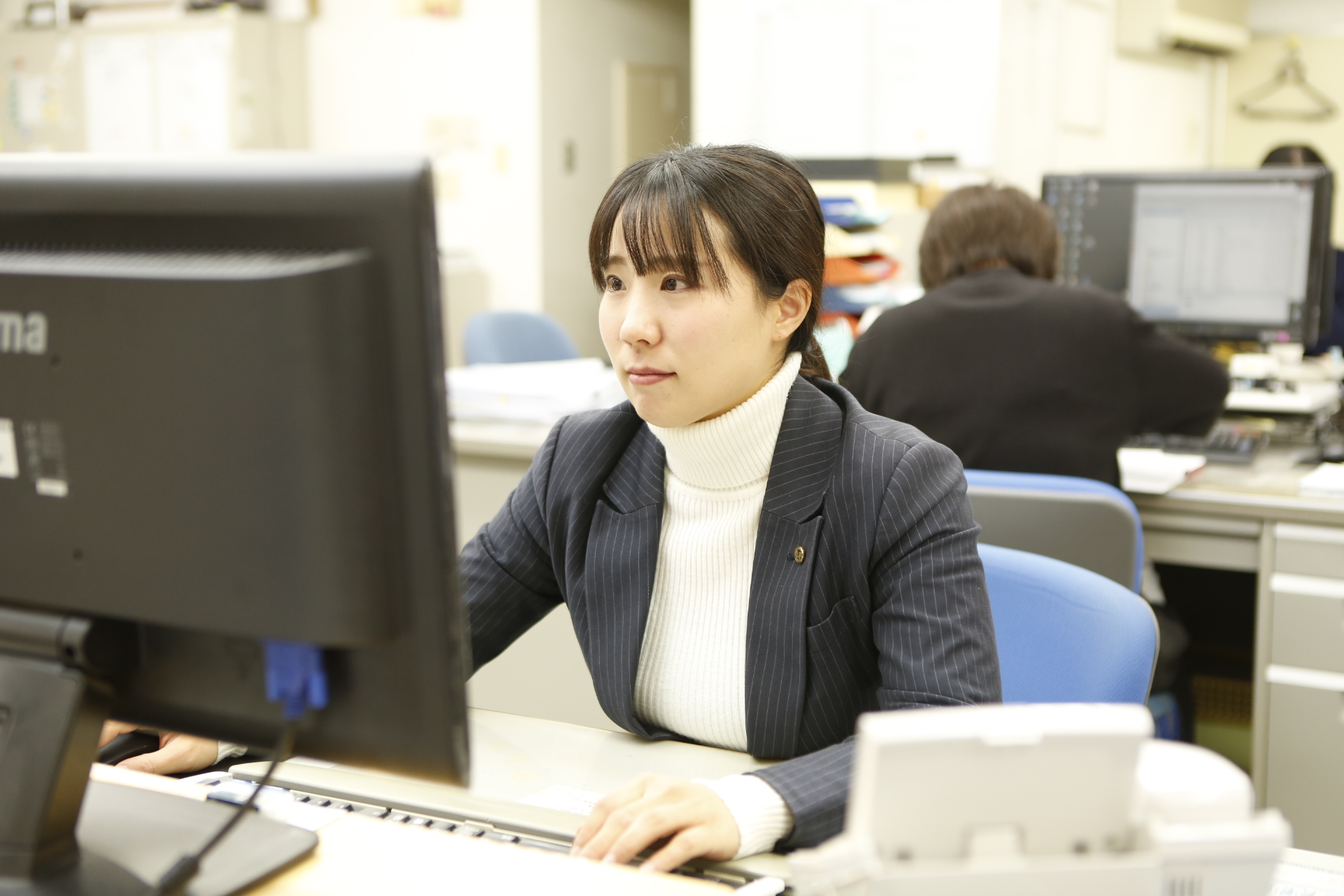 At the time of joining the company, I was assigned to a pachinko parlor, but now I am transferred to support the counter operations of the pachinko parlor at the head office.

I can think about counter work from a different perspective than when I was working at a store, and because I can work face-to-face with the staff of all stores, I am having a great time working.

In the future, we want to support various aspects in order to improve the efficiency of store operations. Furthermore, the goal is to create a counter that will make customers happy while cooperating with the stores.
Employee introductions