Employee interviews store manager | Contributing to the local community through a range of leisure activities Cultivating people and business We are the LPC Group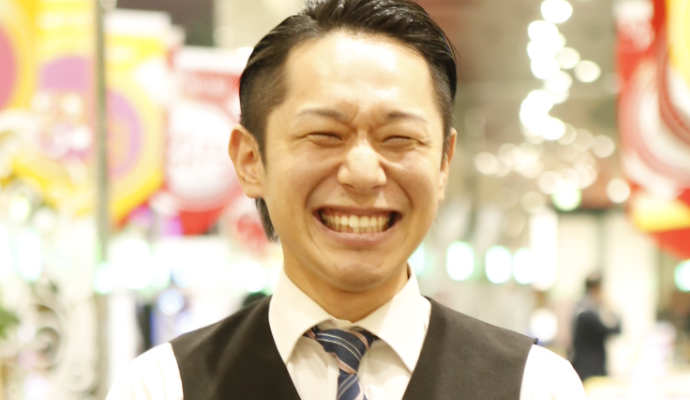 Joined in 2013
Ryo Isemoto
Workplace: Marusan Co., Ltd.
Birthplace: Ehime Prefecture, Imabari City
What was your reason for joining the LPC Group?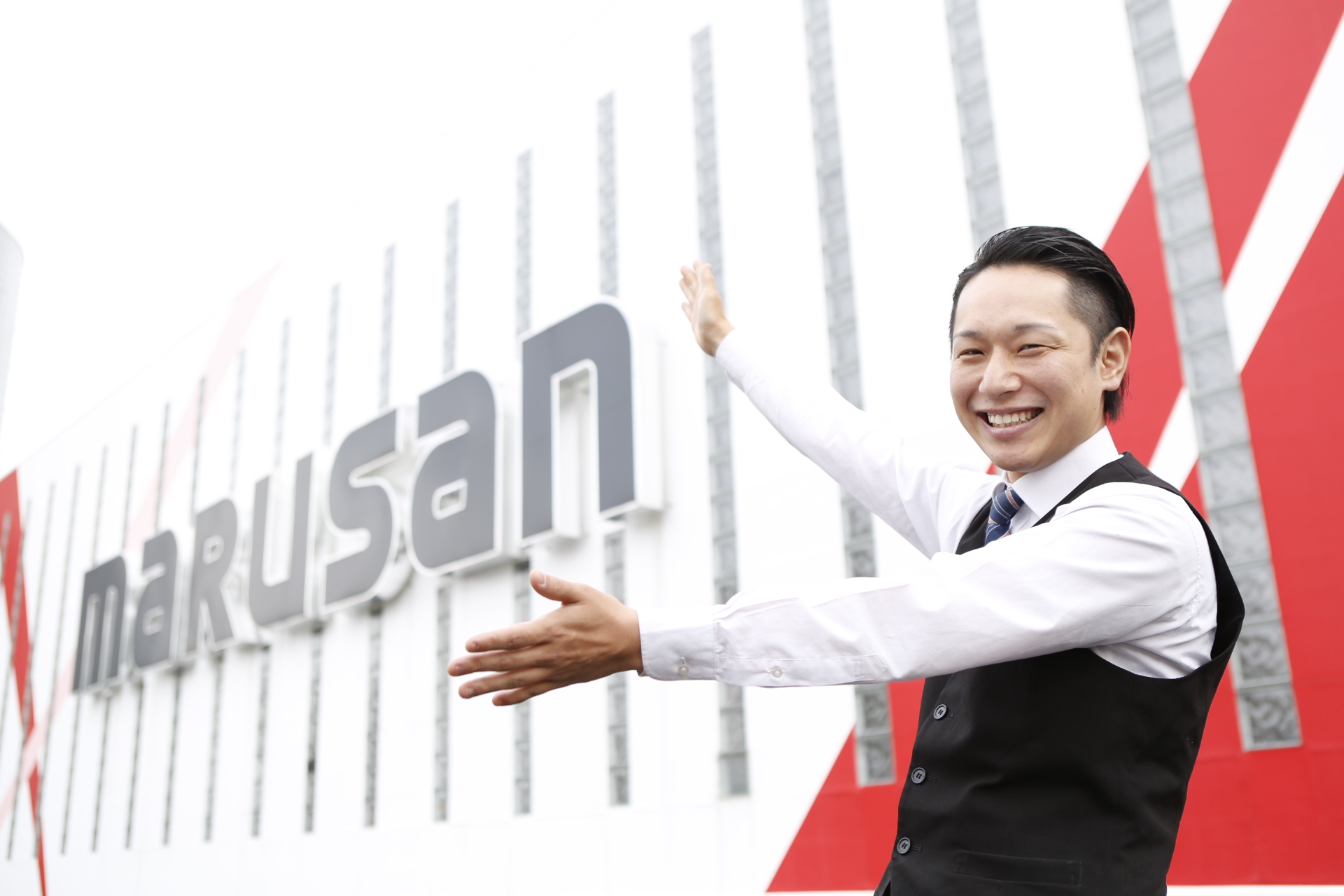 I started looking for work in the hope of finding something that I love to do. I've always like pachinko and I wanted to get into the customers service industry.
The reason I chose Marusan from a number of other companies, stems from an opportunity I had to talk to one of the store managers which made me think it would be a good place to work.
What are your future goals?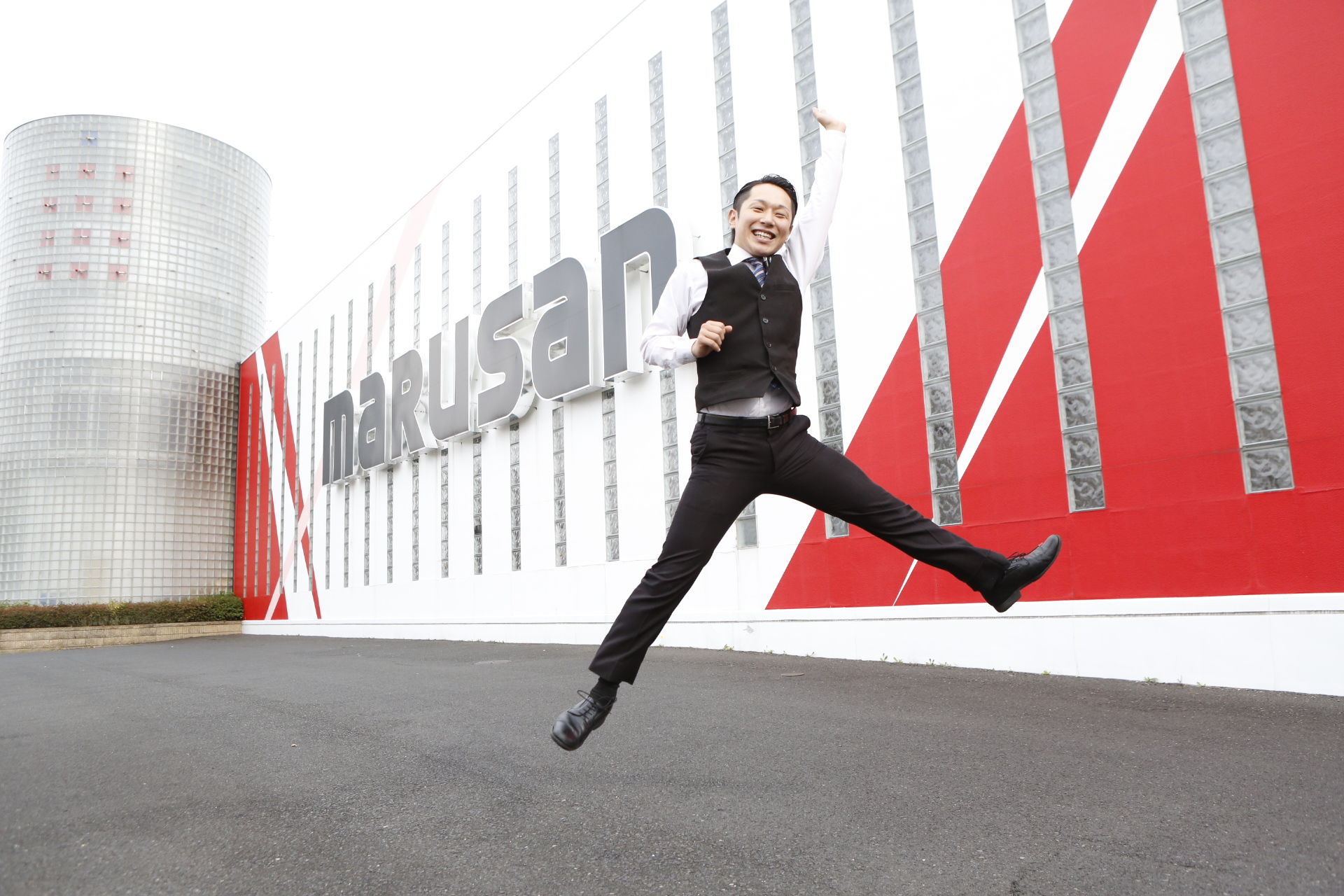 My goal when I first joined was to become store manager. Of course, I didn't have any clear reason for this, just the simple reason that if I had a goal, it would be to become a store manager. Although I currently hold a senior position, my goal has not changed and I have come one step closer.
What differs now is that I have a clear reason why I want to become store manager and that is I now have goals beyond that. I feel that working at Marusan is rewarding and makes you want to aspire to greater things.
I want to do my job in a way that the staff that I work with and the customers think is fun.
Employee introductions